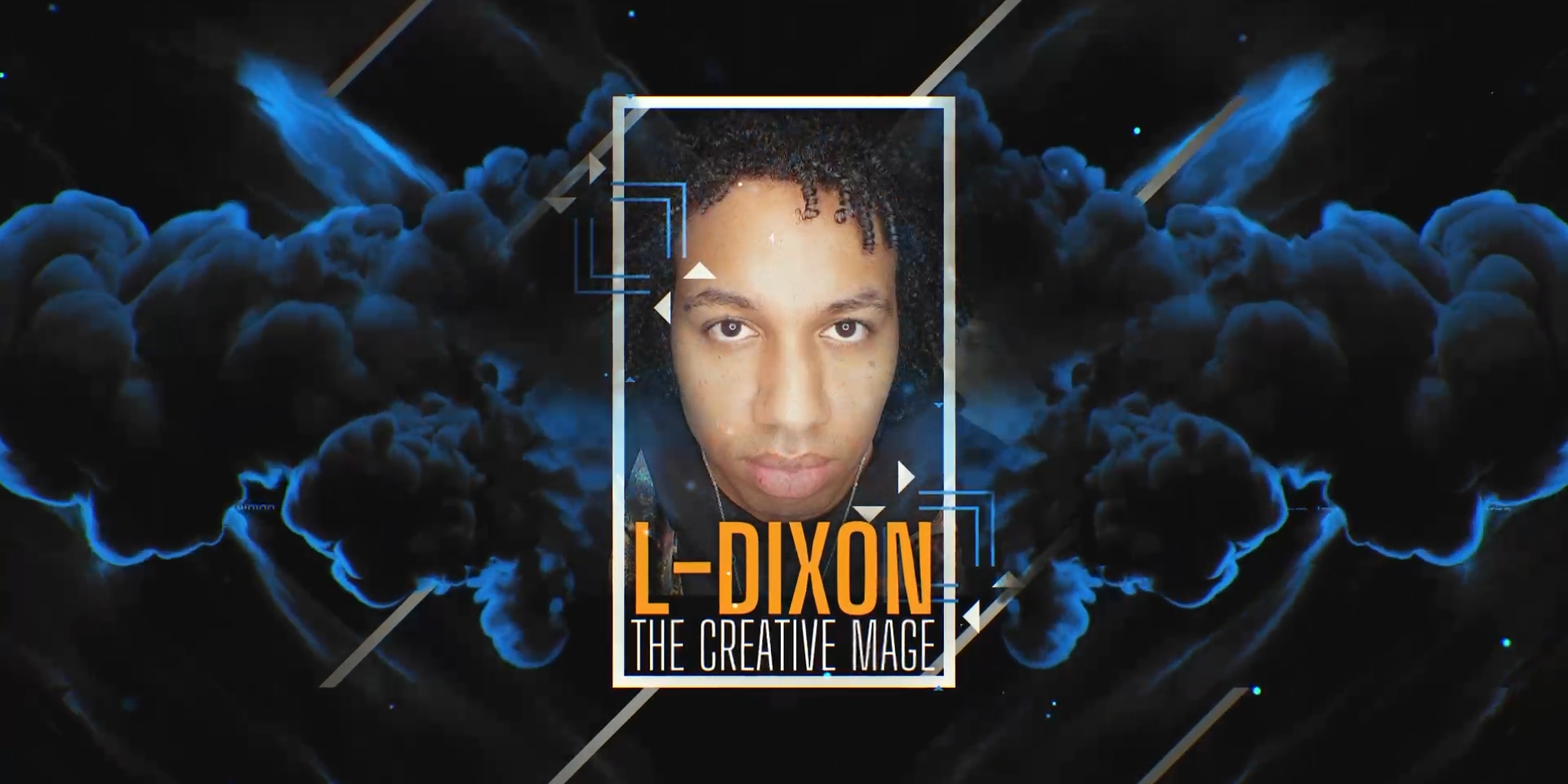 I'M SO GRATEFUL FOR YOUR SUPPORT!
I'm the type of person that hates asking for help.  It's why I've taught myself every part of this music production and promotion process.  I produced 11 out of the 17 beats on this album, I build and manage my own site, handle the graphic design, video editing, and virtually everything else.  I will use every drop of skill, grit, and drive that I have to manifest this myself, but I realize it won't be as good or go as far without the support of people that believe in me.
So, if you believe in my work and message I hope you'll consider giving a one-time, or recurring donation to help complete the production of my FIGHT // FLIGHT album and support my music and content moving forward.
Finishing and promoting FIGHT // FLIGHT in a way to actually give it a shot to gain traction will require:
Working with a Producer and recording in a proper studio
Mixing and Mastering
Production of music videos for 3 singles
Marketing and promotion budget
Full licenses for the 6 instrumentals that I did not produce myself
With some hustle and resourcefulness, I could put out an album release that looks like a mainstream artist release with between $25,000 and $35,000.  So, any contribution to the cause will be tremendously appreciated.
SUPPORT THE COMPLETION AND RELEASE OF
FIGHT // FLIGHT