IT'S A TALE SO COMMON, IT'S PRACTICALLY CLICHE: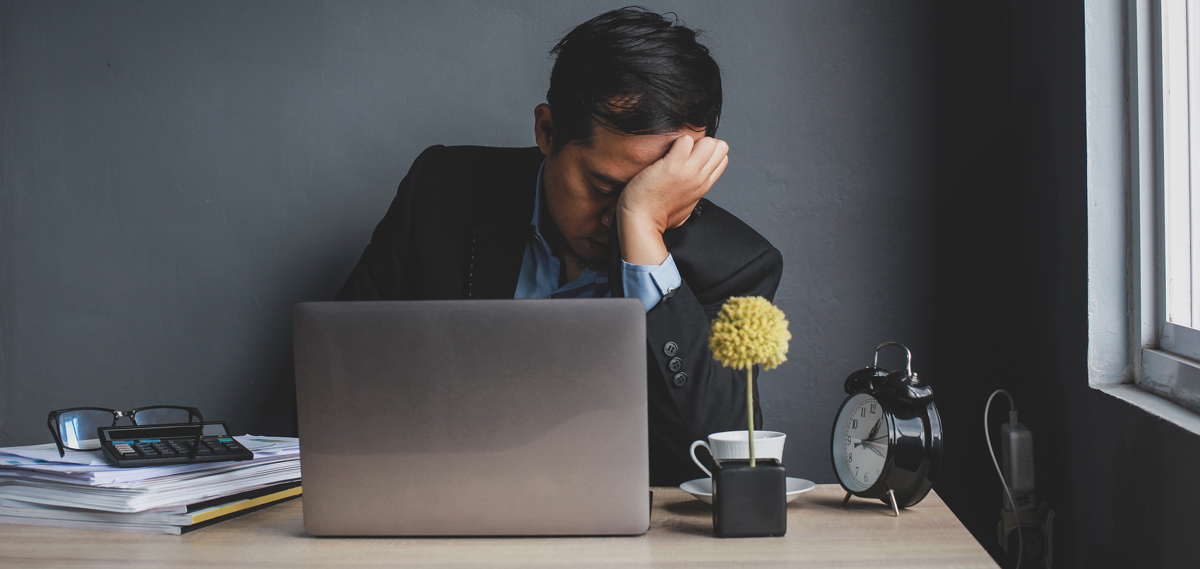 So many of us have gotten stuck in passionless careers while feeling disenchanted and powerless in our lives that we've begun to think this is just how life has to be...
Yes, we are lucky to have resources, which many don't, and be able to pay our bills, enjoying material comforts, which many can't.  However, it becomes hard to shake the question; "Is there more to life than this?"
The question becomes a plea; "Please let there be more to life than this."
For those of us that seek professional help for this existential crisis, we're offered little wisdom and plenty of pills.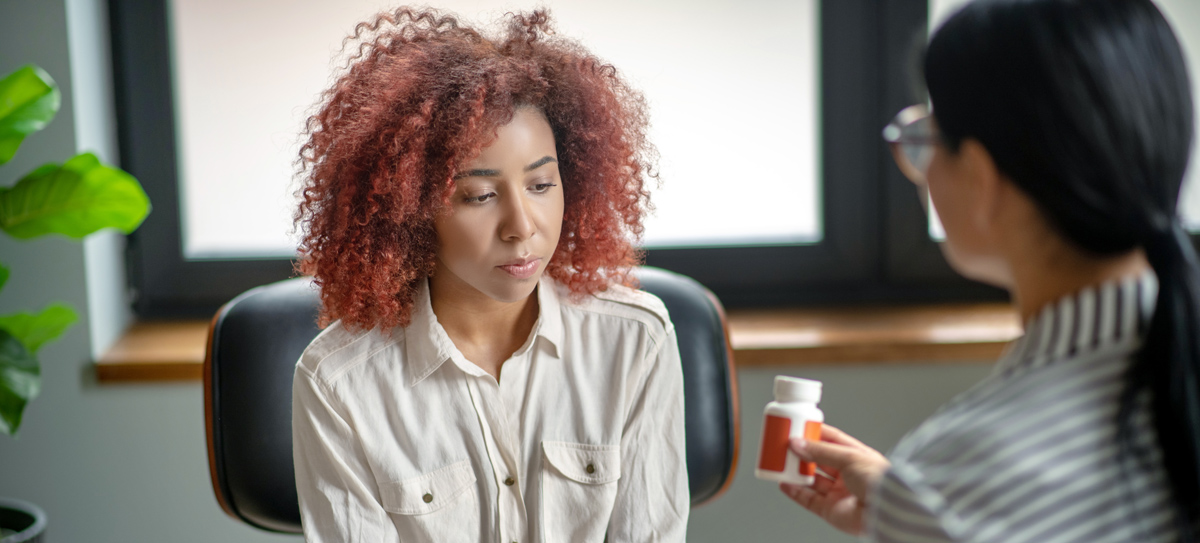 We're suffering from a 'Meaning Crisis'.
This agonizing void that many of us feel is actually what University of Toronto Professor and Lecturer, John Vervaeke, has dubbed 'The Meaning Crises'.  That is, we've lost our collective and individual senses of meaning and purpose in life.
Meanwhile, we live in one of the most epic time periods in human history with humanity facing numerous existential threats.
The greatest story yet told lies ahead of us but we stumble numbly through this gift of a life...
Why?  The unfortunate reality is that we've been manipulated and conned into feeling that we're insignificant and that the world is mundane.
There exist a predatory class that benefits tremendously from us being numb and depressed cogs in a meaningless machine.  This class of people (the .01%) are the beneficiaries of a status quo that centralizes the wealth and power into the hands of the few. They know that passionate, awakened, intelligent, and empowered citizens are a threat to the status quo.  So, they act to keep us suppressed.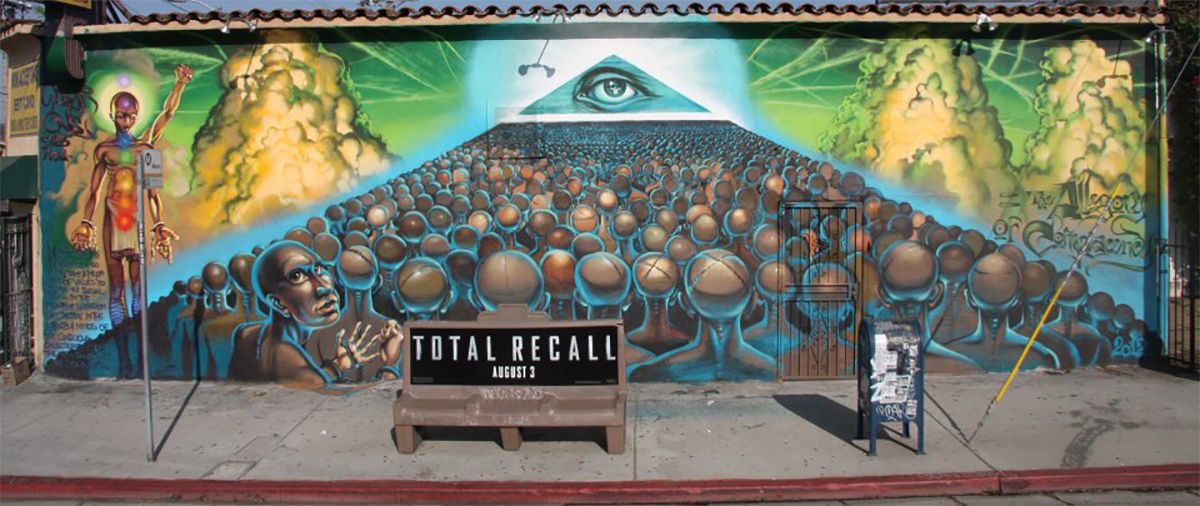 They want you to see yourself as an extra rather than a main character.
They want you to be an NPC rather than a Player.
The irony is, while most of us are so obsessed with heroic fiction in books, movies, and games, we fall for this ruse and fail to see our own heroic potential.
EMBARK is here to help you find meaning, embrace your hero's journey, and design a business that allows you to walk that journey full time while making a positive impact.
THE PERFECT KICKSTART TO YOUR JOURNEY:
We'll explore your story, current mindset, passions and sense of where you currently feel you may want to go in life.
Develop an understanding of your Meyer-Briggs personality type, Ikigai, archetypes, and other tools to understand your nature and what roles may best suit you.
Explore and craft a vision of your ideal life, seeking to identify any opportunities, conflicts, or potentially unmet needs.
Explore what problem you want to solve and why.
Brainstorm business idea to solve that problem.
Conduct research and answer critical business ideation questions to craft a business model and a pitch deck.
Craft and perfect your "Elevator Pitch".
Build your landing page which will be used for market validation and lead generation.
Explore options for the development and implementation of your Minimum Viable Product.
Explore next steps and a marketing plan to turn your business into a reality.

YOU'LL LEAVE THE EMBARK PROGRAM WITH:
A better understanding of yourself and your purpose.
A workable business model.
A functional landing page for your business with an explainer video and email capture. 
An understanding of how to modify and update your landing page.
A custom-tailored marketing plan to kickstart your journey.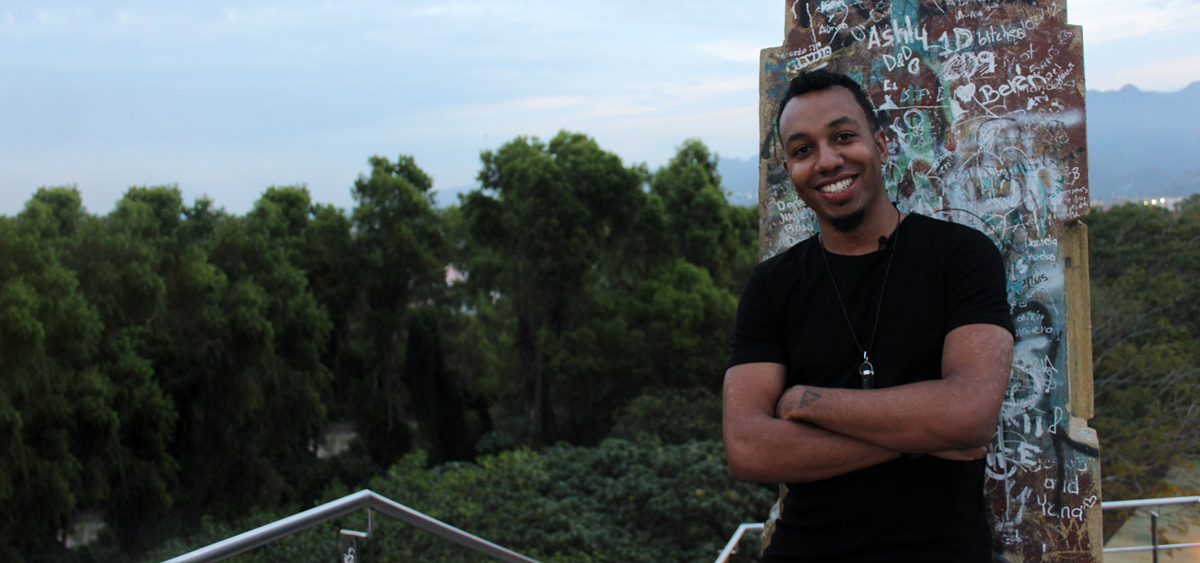 I'm L-Dixon, a chaotic creative focused only by my quest to re-enchant and empower people with transformative ideas and experiences.
Back in 2011, I had fallen in love with startups and the startup community.  I dove headfirst into the Austin startup scene being a part of the 3 Day Startup event, where I had the top-voted business idea and pitch.  I then became an early member of WP Engine and Capital Factory where I deepened my love for the community and my understanding of building and scaling startups.

It was fun for a while, as I was learning a lot and meeting a lot of great people. However, at some point, the disenchantment and depression began to set in.  As someone who was deeply aware of governmental oppression, environmental crises, global poverty, and other serious societal issues, I couldn't help feeling like troubleshooting WordPress and web hosting issues wasn't the most fulfilling way to be spending my life, nor the greatest service I could offer the world.
So, my ex-girlfriend and I moved to Mexico, became digital nomads, and founded a marketing agency called Autonomite to help promote mission-driven brands.  Through Autonomite and as a freelancer, I've helped to amplify prominent activist and freedom-oriented brands such as The Thrive Movement, NeverGetBusted, The Dollar Vigilante, Anarchapulco, Atomic Network, The Freedom! Line, and many others.   Along the way, I've learned a lot about building mission-driven projects that balance profits with purpose.
Throughout this journey, I've leveled up my skills of entrepreneurship, music production, web design, writing, and video production and it's allowed me to escape the rat race and live a life of adventure and purpose for over a decade.  Now, I want to direct those skills to help you do the same.